Welcome to the Delius Lab!
Our research activities are positioned at the interface of systems chemistry, supramolecular chemistry and the synthesis of functional organic materials. One unifying goal of our team is to achieve supramolecular control over important processes such as (dissipative) self-assembly, selective functionalization reactions, (auto)catalysis and charge transfer. A second unifying goal of the Delius research group is to expand the toolbox of systems and materials chemistry by developing original chemistry, wherever it is possible.

SupraChem 2024 is the seventh conference of this biannual series that brings together supramolecular chemists and scientists from related fields for three days. This time, Prof. Max von Delius is a co-organizer and will host the event at Ulm University.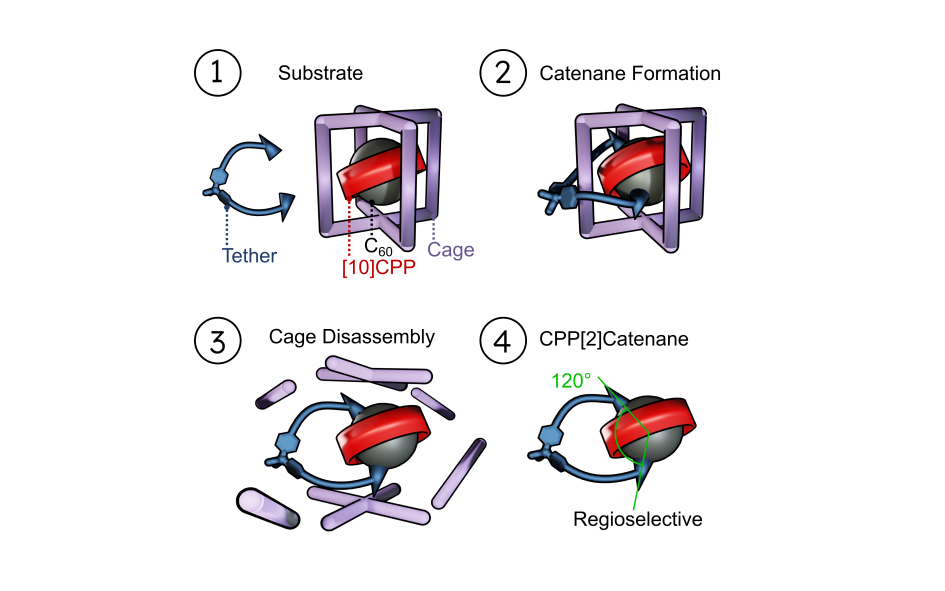 Angew. Chem. Int. Ed. 2023, e202309393
Angew. Chem. Int. Ed. 2023, 62, e202304083
Congrats to Adriana Sacristán who was awarded a PostDoc Scholarship by the Ramón Areces Foundation!
Check out our Cover Gallery