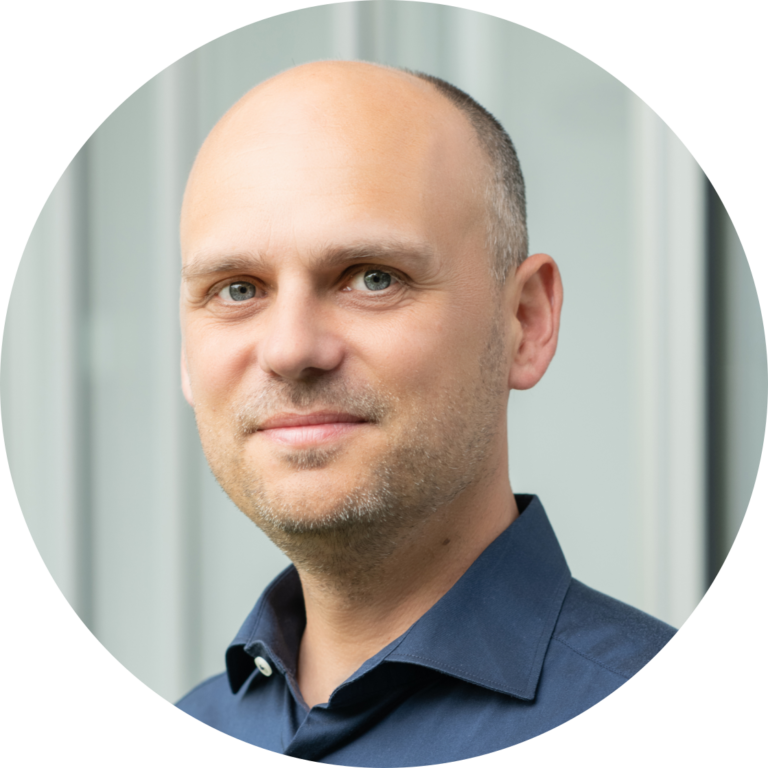 Building N26, office 338
Institute of Organic Chemistry
University of Ulm
Albert-Einstein-Allee 11
89081 Ulm
Germany
Nora Bendleder-Grimm (secretary)
nora.bendleder-grimm@uni-ulm.de
Building O26, office 26/4405
Institute of Organic Chemistry
University of Ulm
Albert-Einstein-Allee 11
89081 Ulm
Germany
Mon – Thu: 9 am – 12:30 pm
Mon, Wed, Thu: 1 pm – 4:30 pm
We are currently located in building N26, level 3, on the eastern part of the campus (Uni Ost).
By public transport: From Ulm central station, take tram line 2 towards "Science Park II" and exit at stop "Universität Süd" (see map).
By car: Highway A8; exit "Ulm-West" towards "Zentrum" on B10; exit "Wissenschaftsstadt/Eselsberg", after ca. 500 m turn left twice and use the multi-storey car park at Helmholtzstraße ("P40" see map).